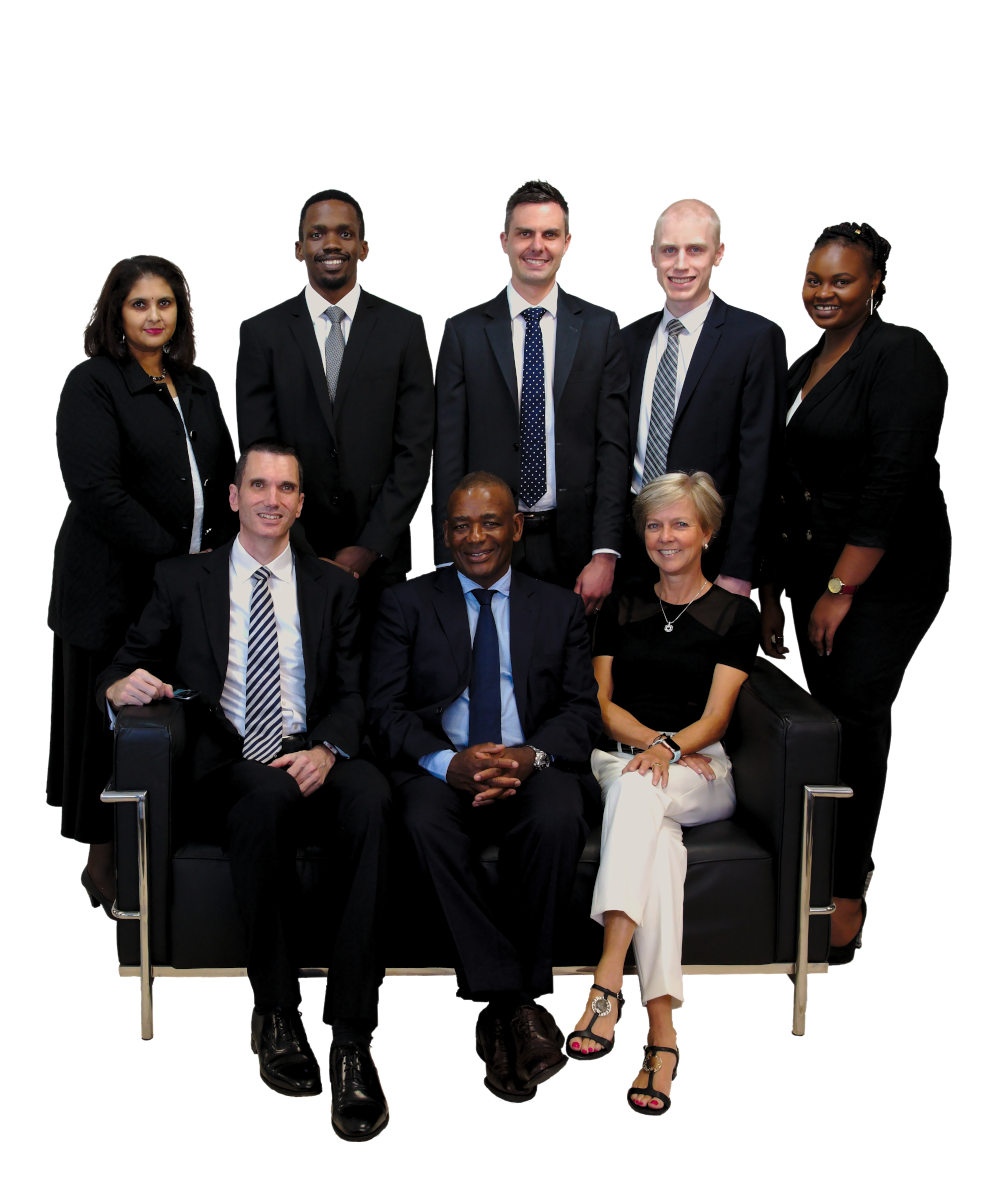 We're looking for highly analytical consultants with a year of top tier experience (e.g. MBB, etc).
Why one year? We are looking for people who know they want to be a strategy consultant, but have realised they'd fit better with Global Advisors.
I think we have a compelling and different employee offer. Please contact me directly if you know might know candidates or are the person we're looking for.
Messages mentioning this post via http://www.globaladvisors.biz/contact-2/ will be directly forwarded to me.
Many thanks.
Marc Wilson
Managing Partner